I've always liked the way that a good album cover can "speak to you" and lure you in before you've heard one note of one song.
I guess it's less of a thing now than it used to be, what with physical music purchases dropping away, but it's interesting to look back on some of my favourites and relive the feelings they evoke. A really good one, IMHO, doesn't have to be an amazing piece of art (although it can be, which is why I've popped this topic here) but it has to complement the music. When I was still at school, I got a book called "The Album Cover Album". I've still got that somewhere, but loved the amount of covers it had in it, and the way they themed everything together, and also the fact that the book was the same size as a vinyl album!
Anyway, here's a few out of my own collection that I am fond of
Tumbleweed Connection (Elton John)
The whole album has a feeling of dusty, slightly hopeless, long forgotten mid-West America, and the sleeve grabs this mood perfectly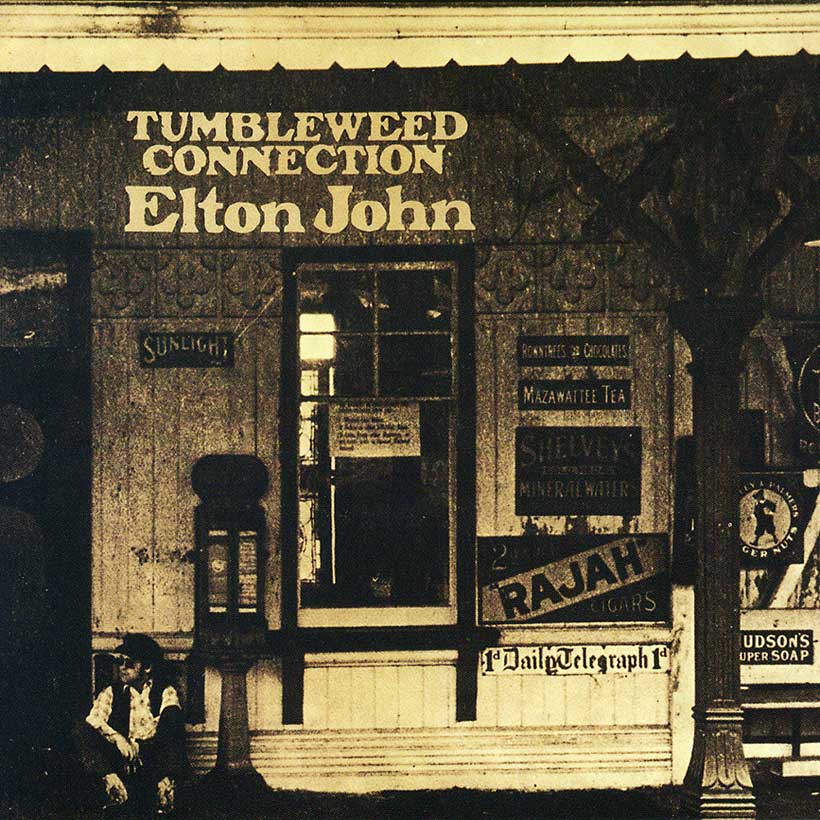 Don't Shoot Me, I'm Only The Piano Player (Elton John)
As above, an album with an overall feel to it, this time the mood of the late 50's/early 60's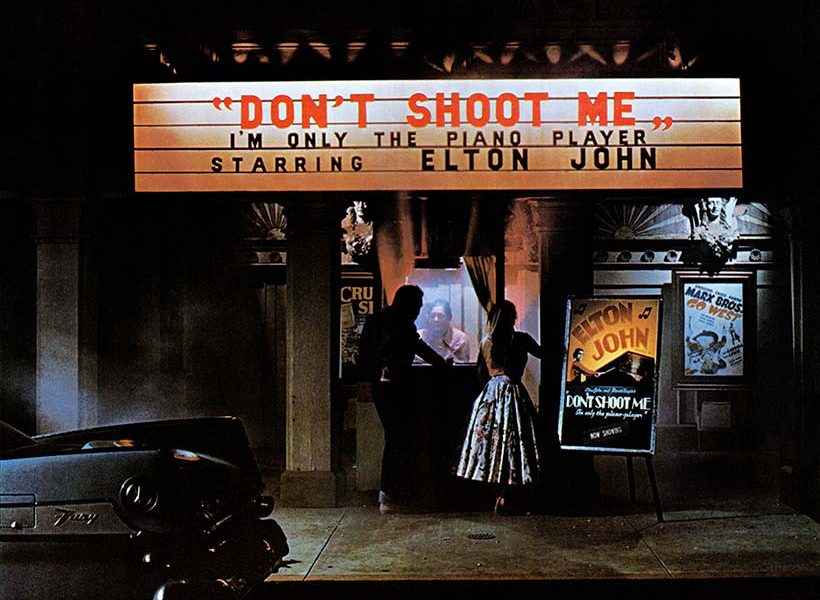 The Roaring Silence (Manfred Mann's Earthband)
Perhaps it's a cheesy bit of imagery, but I've always liked this!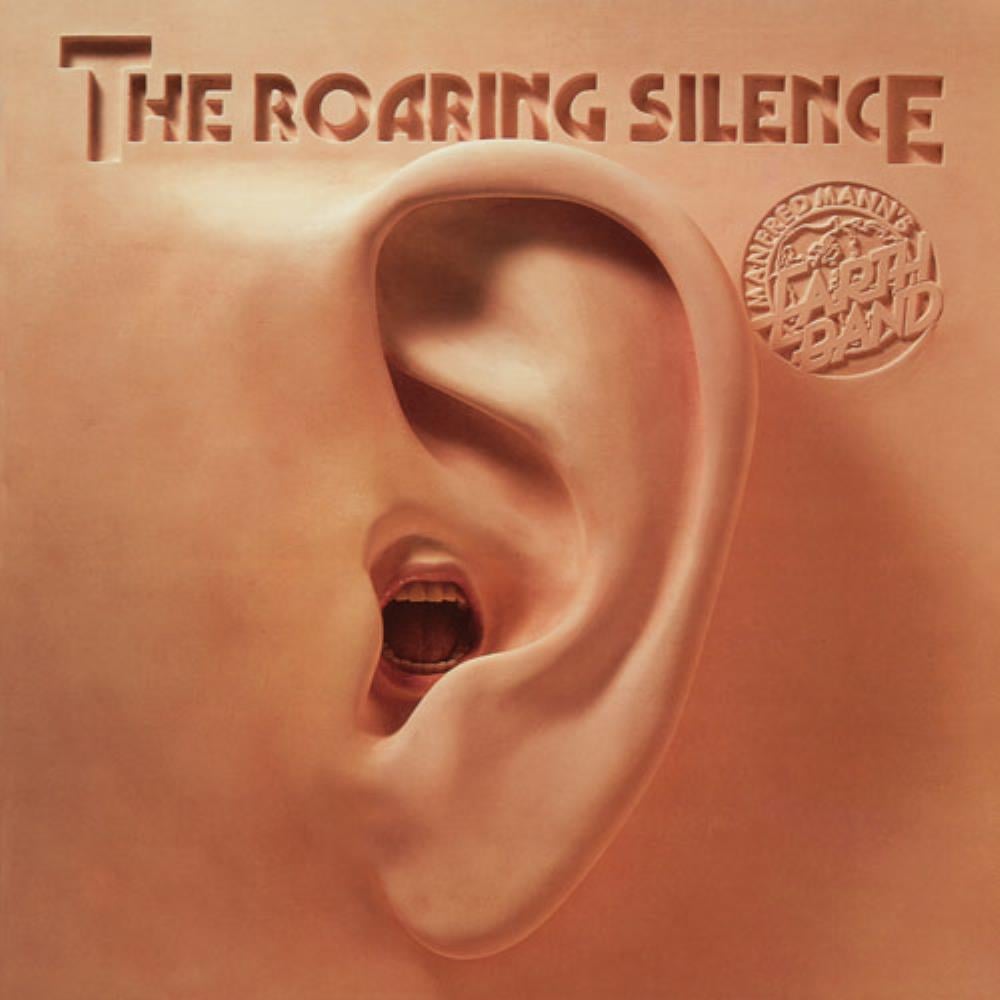 Dragonfly (Jefferson Starship)
Here's one I've always liked for the art itself! I have the album, but never really got on with it (the cover lured me in!)
On The Border (Eagles)
Nice simple piece of artwork, but see anything remotely like it, and it always reminds me of this
Oh, here's the cover of the book I mentioned. I have a feeling that the logo for it was the work of Roger Dean. I used to love his posters and artwork for artists like Yes and Greenslade, although I've never particularly been interested in any of their music. I also have a book of Roger Dean's work!